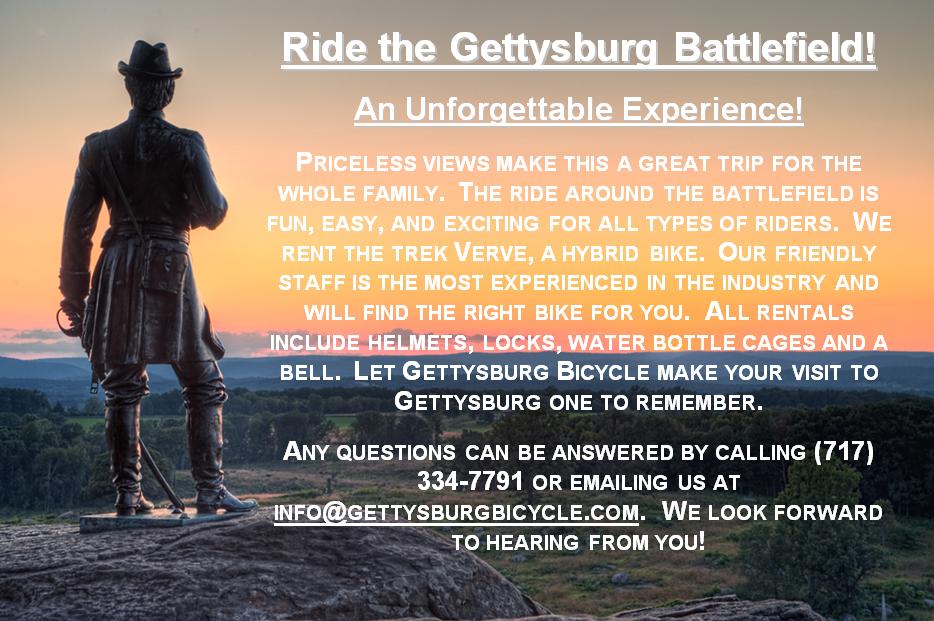 Our rental fee is $10 per hour or $30 for 24 hours for a traditional pedaling bike. 
Our rental fee is $30 per hour and $100 per day for pedal assist electric bikes. Electric bikes must be returned at the end of the day.
Please give us a call ahead of time to make sure that we have a bike for you.