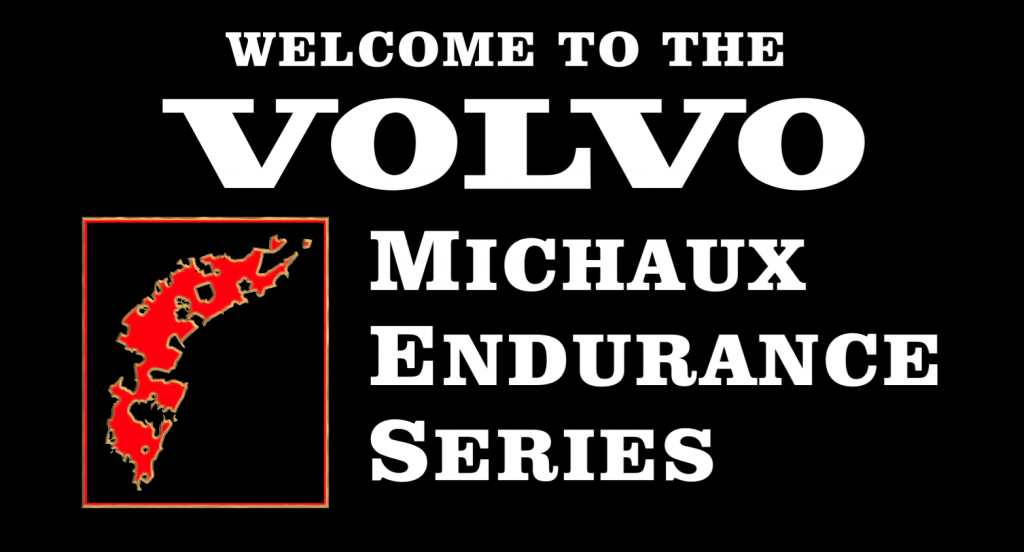 Thanks for another great year of racing! See you next year!

Michaux Maximus is the first stop in the 2016 Michaux Endurance Series.  Maximus is staged from the Piney Mountain parking lot on Pine Grove Furnace Road, due west of Pine Grove Furnace State Park.  This is the same general location as the old Iron Masters Challenge held from 1991-2000 and what locals cheekily refer to as Norchaux.  The 2016 edition of Maximus will provide riders with three challenging, fully supported XC loops of 10, 20, and 30 miles respectively.  Additionally, we will once again offer a Family Fun Loop. This 5 mile loop is designed to introduce young riders, families, and first time racers to the enjoyment and the challenge of riding in the Michaux State Forest.  
New for the 2016 season is the addition of a Enduro category!  Enduro registrants follow the 20 mile loop and compete for prizes and overall rankings on select timed sections.  There will be three timed sections at Maximus that are generally downhill.  Some are more downhill than others, but all thee will certainly include pedaling.  This a true backwoods Enduro, so the sections will reward riders with solid descending skills but technical skills, the ability to read lines and fitness will be an absolute must if you wish to be competitive.   Make no mistake, you will climb some in each section!  To complete the three sections, you will ride the 20 mile loop. You may ride the 20 at your own pace and then hammer the timed sections but you must make the checkpoint cutoffs or you will be disqualified.  A well rounded rider with the right strategy and a little bit of luck might just be the perfect combination!  Enduro registrants will NOT be classified in the overall 20 mile results. If you wish to compete in both Enduro and XC you must register as a 20 or 30 mile participant, as all 20 & 30 mile participants will also be eligible for Enduro rankings.
 It is no secret that Michaux has a certain mythical quality not often found on today's mountain bike racing circuit.  These are true backwoods throwback events chock full of technical and physical challenges.  If you truly want to test your mountain biking abilities, this is the race series for you!
Please email Rich at racemichaux@gmail.com with any questions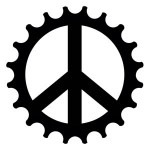 Preregistration Rates
5 mile – $15
10 mile – $40 *
20 mile – $50 *
30 mile – $60 * 
Enduro – $40 *
*Includes the latest edition of our world famous Volvo Michaux Endurance Series
T-Shirt plus a post race meal!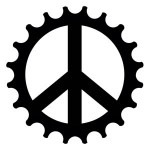 Race Day Rates
5 mile – $15
10 mile – $50 *
20 mile – $60 *
30 mile – $70 *
Enduro – $50 *
  * Includes a post race meal.  Volvo Endurance Series T-Shirts are NOT included with race day registration but may be purchased on race day while supplies last.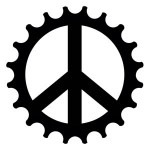 2016 Maximus Race Courses
10 Mile https://connect.garmin.com/modern/activity/134376933
20 Mile & Enduro https://connect.garmin.com/activity/308390488
30 Mile https://connect.garmin.com/activity/134376933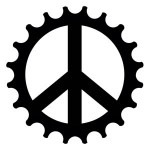 Start Times
RAIN OR SHINE
 30 mile – 9:00
20 mile, 10 mile, 5 mile & Super D – 10:00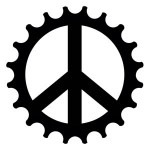 What do you get if you race?
1. You get that euphoric sense of accomplishment that comes from mud-wresting the forest for 3 hours and still managing to finish one of the single toughest races around. Period. Full Stop!
2. You get stocked aid stations on the course with GU, water, cytosport, pb j, candy and more
3. Post-race meal.
4. Preregisters get race T-Shirt.
5. 30 mile podium finishers receive cash prize
6. 10 and 20 mile podium finishers receive pick from prize table
7. Enduro Stage Winners and Overalls receive prizes
8. Enter all three events to qualify for the overall series titles
at the end of the series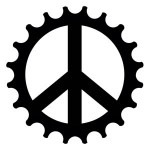 Sponsors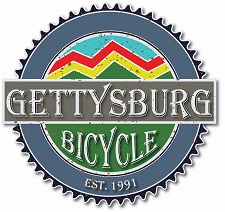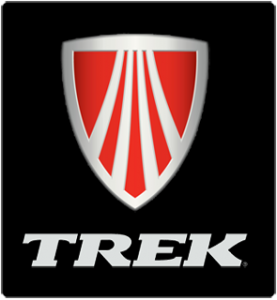 '